STOCK FOOTAGE is an essential part of the media industry.
Whether for travelmovies for travel agencies, for the

youtuber, blogger and influencer

or for

advertising movies and feature films.


The possible applications are just endless.
Stock Footage is affordable, saves lots of efforts in terms of necessary equipment .
It won't make it necessary anymore sending out a location scout or a film team for getting a desired shot.
We are traveling 3 times a year for one month each and gather the most beautiful shots all around the world.
And after each travel we'll come back with hundreds of amazing shots.
In dozens of hours, every single shot will be edited with loving care, trimmed, stabilized and graded.
They will be indexed by keywords, provided with gps data and all the other necessary metatags.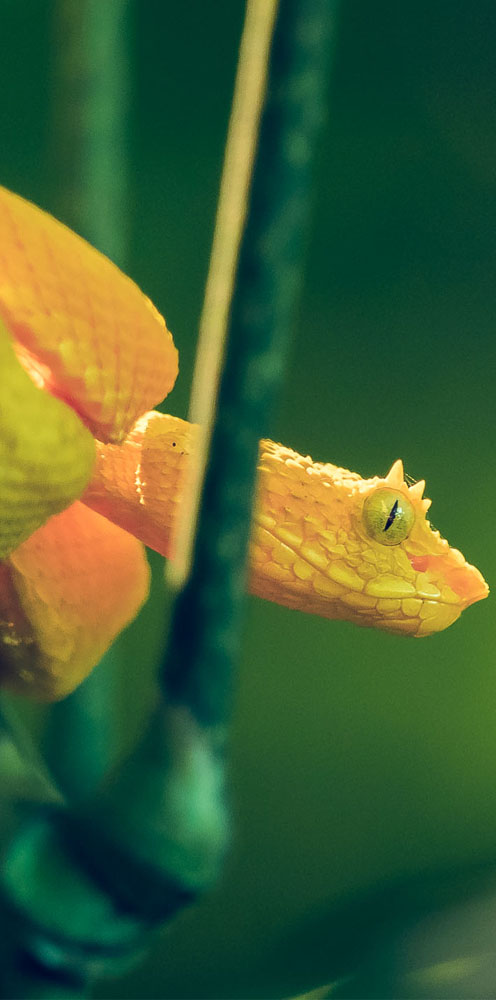 Stock Footage from more than 30 countries and regions

Aerials and Aerial-Hyperlapses

Time Lapses up to 6K

Real Slow Motion Shots up to 980fps

3D Animations up to 8K

Dolly-, Jib-, and Gimbal-Shots

Native, Neutral and Cine gradings

1080p, 4K, 6K, 8K – 100-500 MBit/sec
HEVC, H.264, 4:2:2, 8-10 Bit
Water: Wavebreakers, Oceans, Lakes, Beaches, Coasts, Waterfalls, Rivers, Streams

Weather: Sunrises & Sunsets, Clouds

Landscape, Nature & Wildlife: Mountains, Deserts, Jungle & Forrests, Plants, Canyons, Creeks, Volcanoes, Animals

Nightsky: Milkyway, Day-to-Night, Space

Backgrounds: Abstracts, Experimentals, Objects

Symbols: Logos, Flags, Space, Monuments

Traffic, Transportation, Citylife, Events, Industry, Ecology, Economy, Business, People, Infrastructure